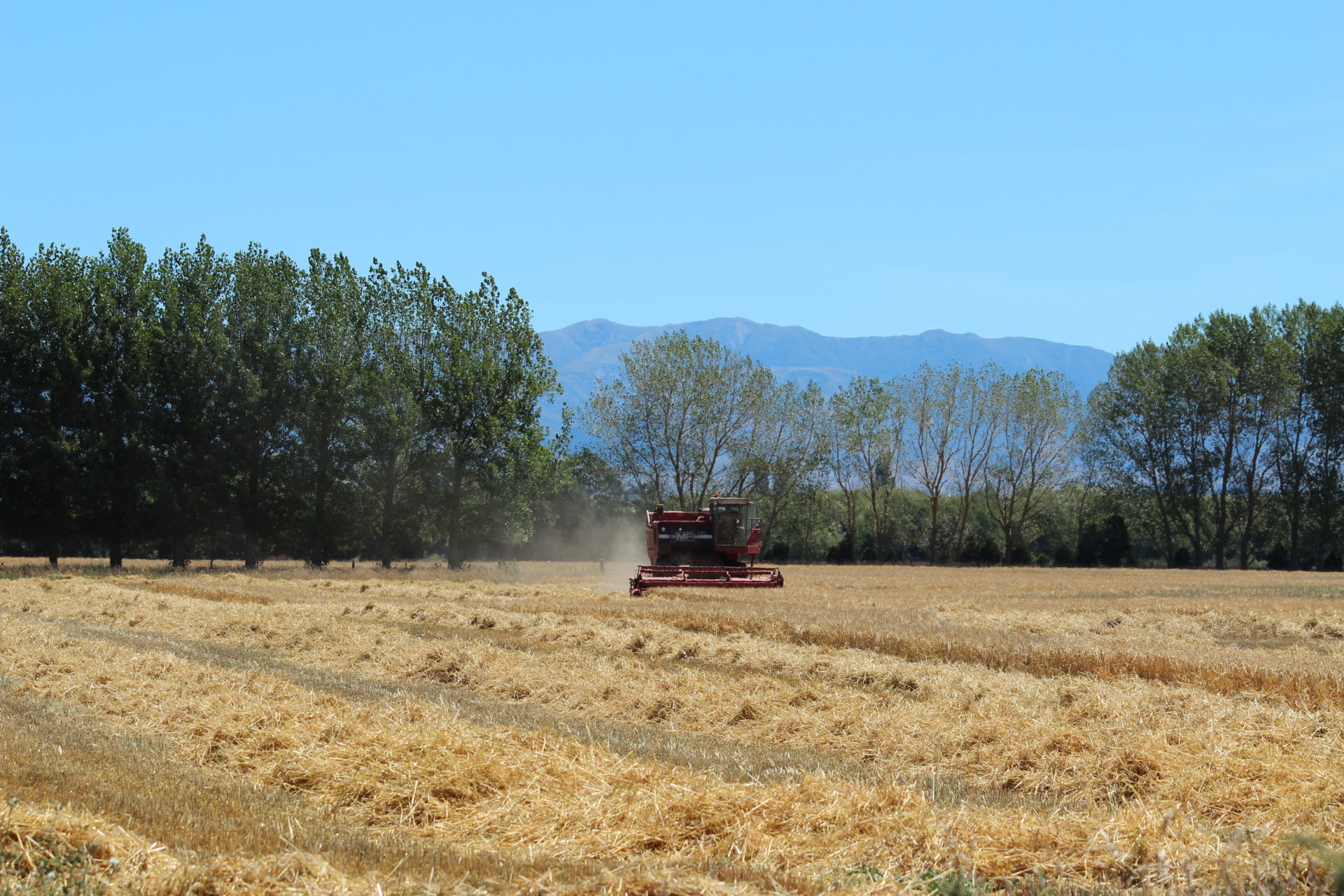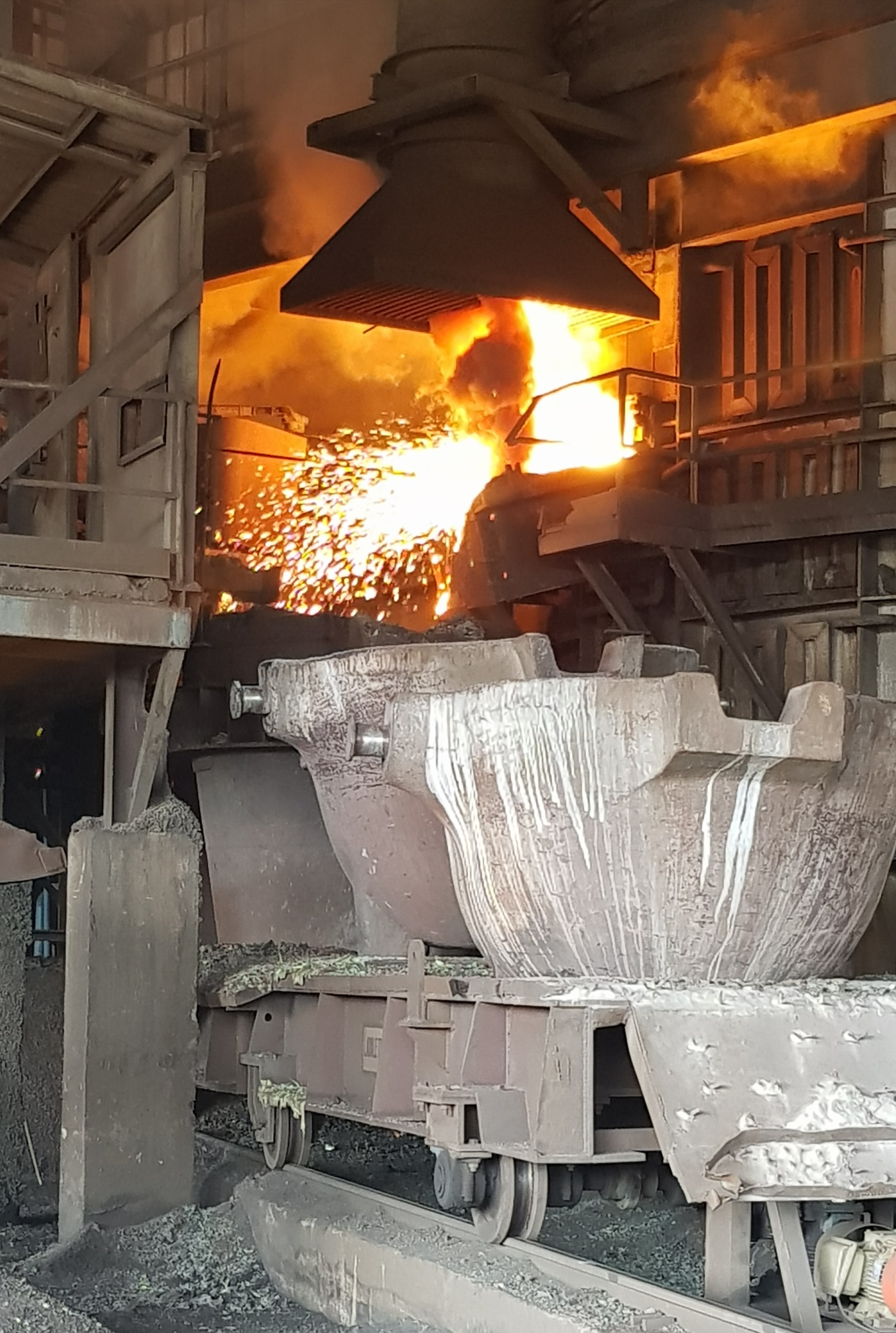 Dahuti. Bringing the World to New Zealand & Australasia.

We proudly supply New Zealand and Australasia with commodities for agricultural stock-feed, fertiliser and base materials for industrial manufacturing. Our customers rely on our established global distribution networks to channel the supply of the vital resources they need to keep stock fed and factories in full production.

Although the majority of our business is in the agricultural and industrial sectors, we can source and supply commodities and raw materials for any industry requiring bulk input. We are relentless in supplying and supporting our customers across multiple markets and industries both globally and throughout New Zealand and Australasia. It's in our blood. It's just what we do at Dahuti.
Dahuti specialise in imported and locally grown stock-feed, and organic feeds. We source and supply grains such as maize, wheat and barley, peas, rice, soya bean meal, tapioca and sugar beet pellets, along with various other bespoke grain pellet products.
Essentially, the agricultural commodities we deal in fall into these categories:
Dahuti supply industrial inputs to Australasia's leading manufacturers of steel and non-ferrous metals. We import commonly used and niche grade industrial materials by bulk and containers from around the world to New Zealand, Australia & the Pacific Islands.
The raw industrial materials we source and supply fall into three main categories: